When future generations look back at what we have done, what will make them most proud of us? We cannot know for sure, but we can plan, act and measure the impact of everything we do with the future in mind.
Being Champions of Circularity is about creating a better future through the choices we make in the present. At Lenzing, we do that by closely calibrating the balance of our needs with the ability of the Earth to meet those needs.
People have always depended on the Earth for our resources – today the Earth depends on us. Our innovations in circularity and biodegradability come from a deep commitment to the planet and to the choices that will make future generations proud of us. We hope you will discover and share that commitment as you read the Lenzing Sustainability Report 2021.
Champions of circularity
Welcome from
Robert van de Kerkhof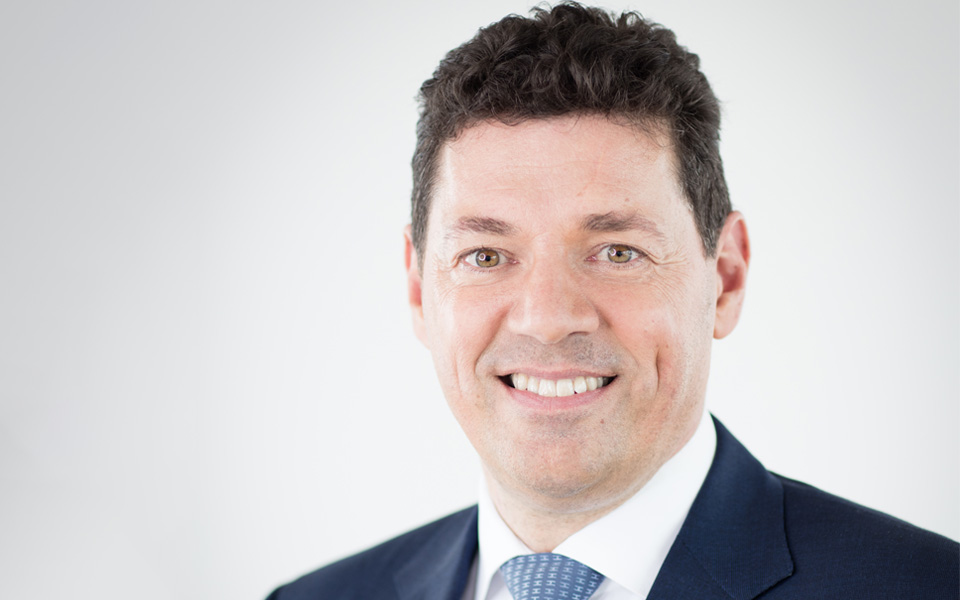 Sustainability is at the core of our business strategy. This report details our achievements made across the environmental, economic and social pillars of that strategy, and our continued commitment to a future when circularity is the norm."
Robert van de Kerkhof
Member of the Managing Board
Downloads
Download overview
Key figures comparison
Compare key figures