As a cellulosic fiber producer, we are aware of the challenges arising from the industry's fixation on fast fashion, and we are convinced that the industry must change. That stretches from the origin and management of resources to clean manufacturing to the use and re-use of fabrics, and ultimately to their return to the Earth.
We want to see less resource usage and pollution in production and logistics, greater use of biodegradable fibers and fabrics, and more responsible purchasing across the entire value chain. We encourage informed buying and support efforts to promote longer use and greater care of products by consumers.
We are also working to transform the nonwovens industry, investing in sustainable and innovative solutions. Our expertise in disposables and nonwovens is evident in initiatives such as our e-branding certification to increase supply chain transparency. It is also recognised by our leading role in EDANA, the global nonwovens industry association. We are known for our rigorous controls across all our production processes and throughout our supply chains.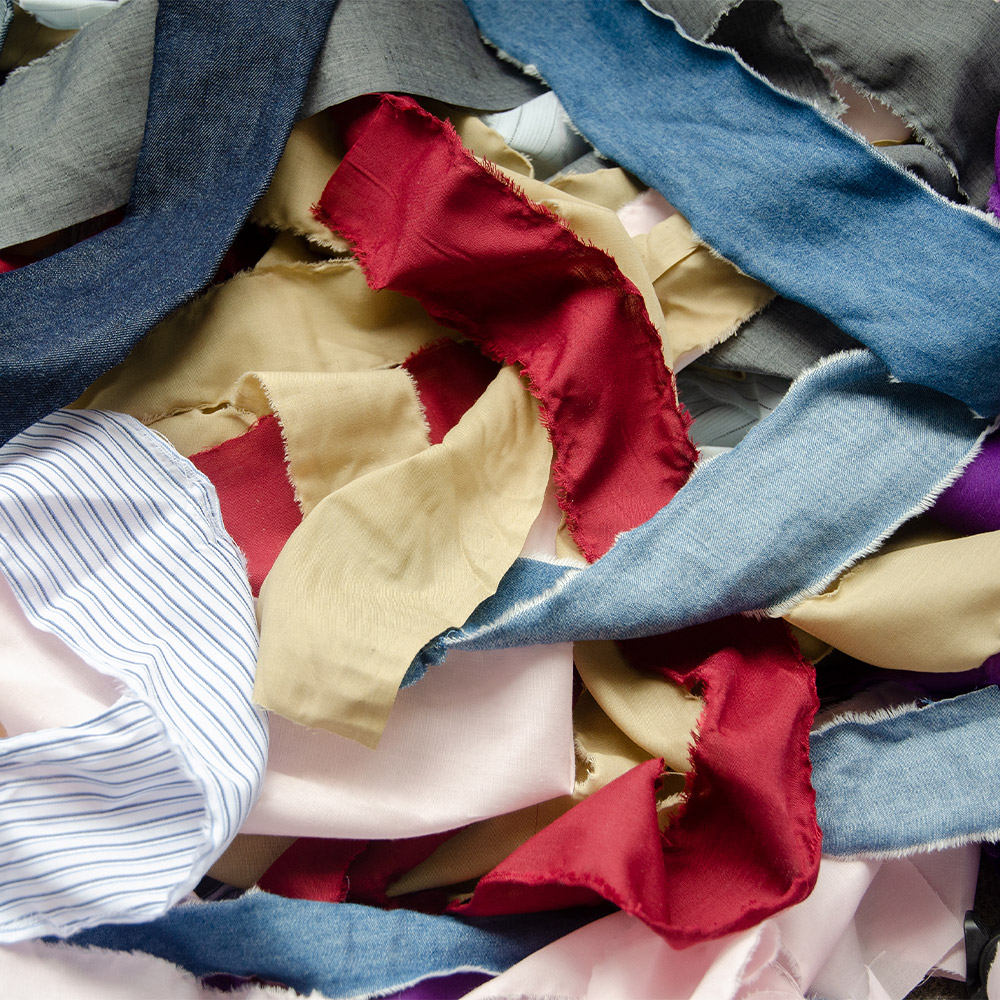 Pioneering REFIBRA™ technology upcycles cotton off cuts from garment production.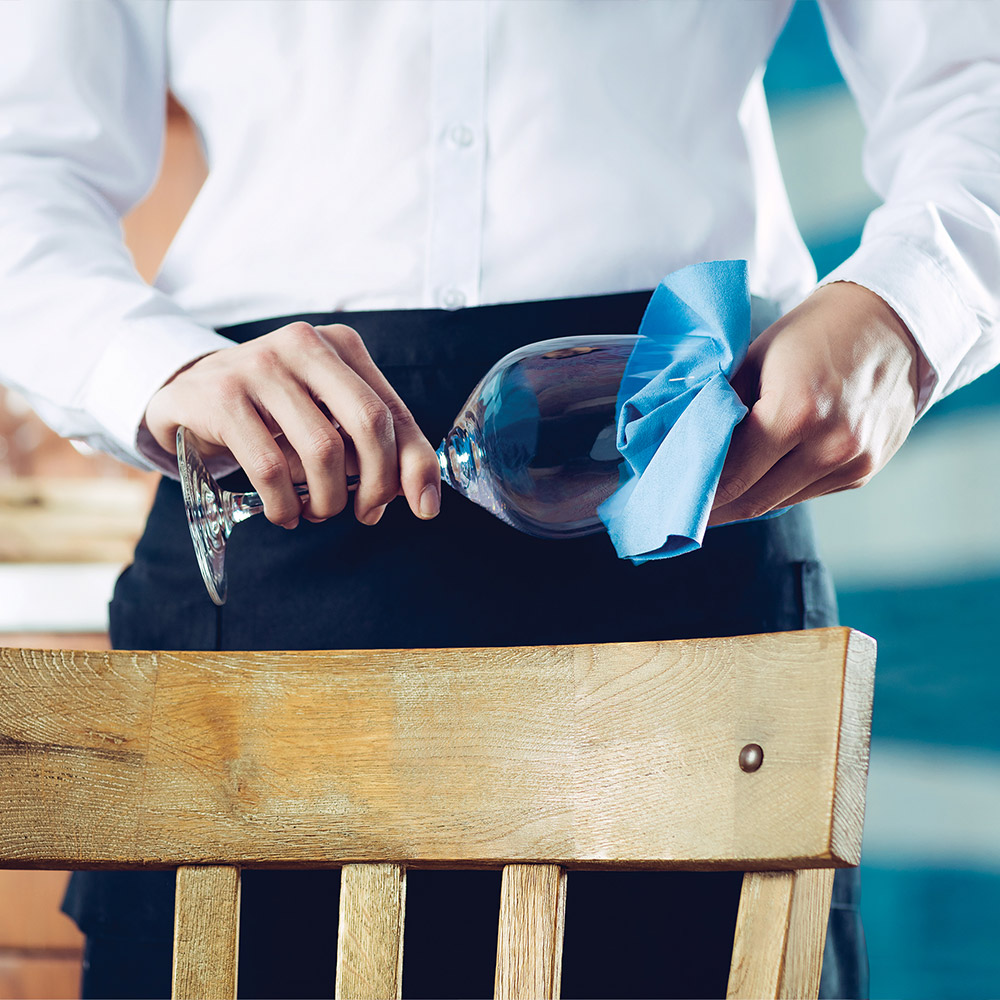 Demand is increasing for sustainable wipes made using VEOCEL™ cellulosic fibers.
Innovative by nature, with technology, and for people
Technological advancement is critical to our success. For instance, we encourage the development of new technology to improve track-and-trace in our supply chain. As a company committed to increasing our sustainability, transparency is important for us.
Award-winning closed loop production processes transform wood pulp into cellulosic fibers with low environmental impact.
Award-winning closed loop production processes transform wood pulp into cellulosic fibers with low environmental impact.
With decades of innovation in producing biodegradable fibers to build on, we collaborate with our value chain partners to drive systemic change. We work with NGOs, other organisations and in multi-stakeholder initiatives to educate peers, suppliers, customers and end-users so that everyone can contribute to the creation of a more sustainable industry.
We commit to combatting the climate crisis by achieving net-zero CO₂ emissions by 2050. We recognise that poor governance fuels climate injustice and we seek best practice in labour rights. We are not perfect, and always strive for improvements. We understand the significance of the old saying, 'what goes around comes around' – in a circular economy, what comes around will be better for us, for future generations and for the whole planet.
CO₂ emissions by 2050
is our target
Growth for people and nature
We provide for the needs of employees, shareholders, partners, and communities. We believe it is part of our fundamental role as a leading company to be a source of societal benefit and environmental sustainability, and we see no contradiction between that and our strategic growth ambitions.
Our aim is always to be a source of prosperity, which means we focus not just on our own wellbeing but also on the wellbeing of future generations. One of the greatest contributions we can make is to deliver the economic benefit of a successful, sustainable business to our children, our children's children, and beyond. That is the true cause of the circular economy, and of its champions.