Market optimism predicts a fashionably green future
Meeting an ever-increasing demand for our specialty fibers during the second year of a global health crisis required passion and discipline – two things we have in abundance across the business. This significant rise in demand is testament to the quality of our products, the relevance of our strategy, and the resilience of our teams working to deliver both. A group-wide effort has ensured that we're positioning our business to meet this demand and more in 2022.
Growing optimism in the predicted post-lockdown 'comeback' of the textile and fashion industries contributed to a reported year-on-year improvement in earnings in 2021. Our revenue rose by 34.4 percent to EUR 2.19 bn, which is something we can attribute to an increase in specialty fiber sales within a positive market environment. "Demand for biodegradable specialty fibers derived from wood under the TENCEL™, LENZING™ ECOVERO™ and VEOCEL™ brands is growing very well," said Thomas Obendrauf, Chief Financial Officer. "We have enjoyed strong business performance."
That said, we recognize that complacency has no place in the future of our business. Our specialty fiber share of overall fiber revenue rose from far below 50 percent in 2015 to over 72 percent in 2021. While further growth will be impacted by fiber pricing developments, we need consistent focus and innovation to further increase our share. Executing our investment programs in Thailand, China and Indonesia will boost our share in specialty fibers as a percentage of fiber revenues to well above the targeted 75 percent by 2023.
Consumers prioritize health of planet at point of purchase
Environmental sustainability is the fashion trend to watch in 2022 and 2023, according to industry market researcher IBIS World. The Global Custom Insights Team for publisher Condé Nast would agree after surveying Vogue readers worldwide who named sustainability as top priority for fashion lovers. This insight has a huge commercial impact on our specialty fiber business. "It always comes back to the end customer," said Cord Prinzhorn, Chief Executive Officer. "When you are buying from us, you are buying a contribution to sustainability."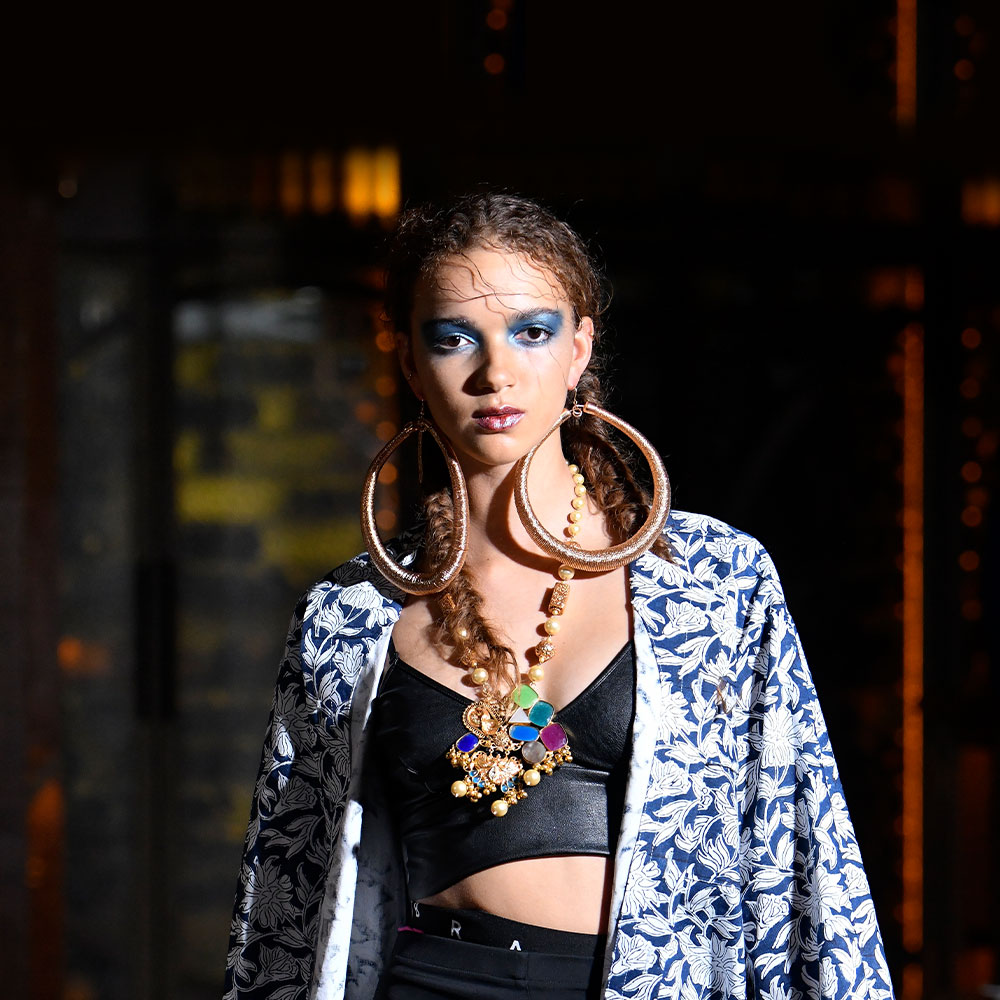 British artist Osman Yousefzada's collection featured TENCEL™ Luxe at London Fashion Week.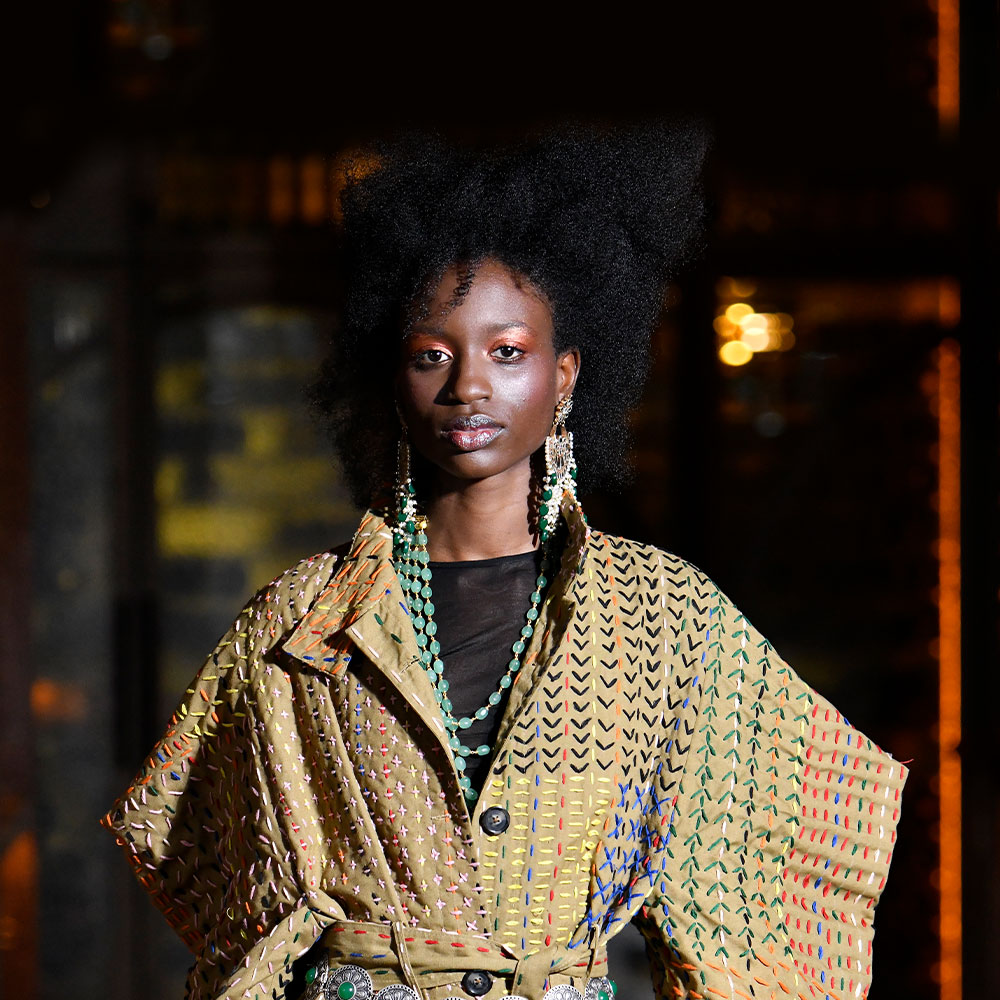 British artist Osman Yousefzada's collection featured TENCEL™ Luxe at London Fashion Week.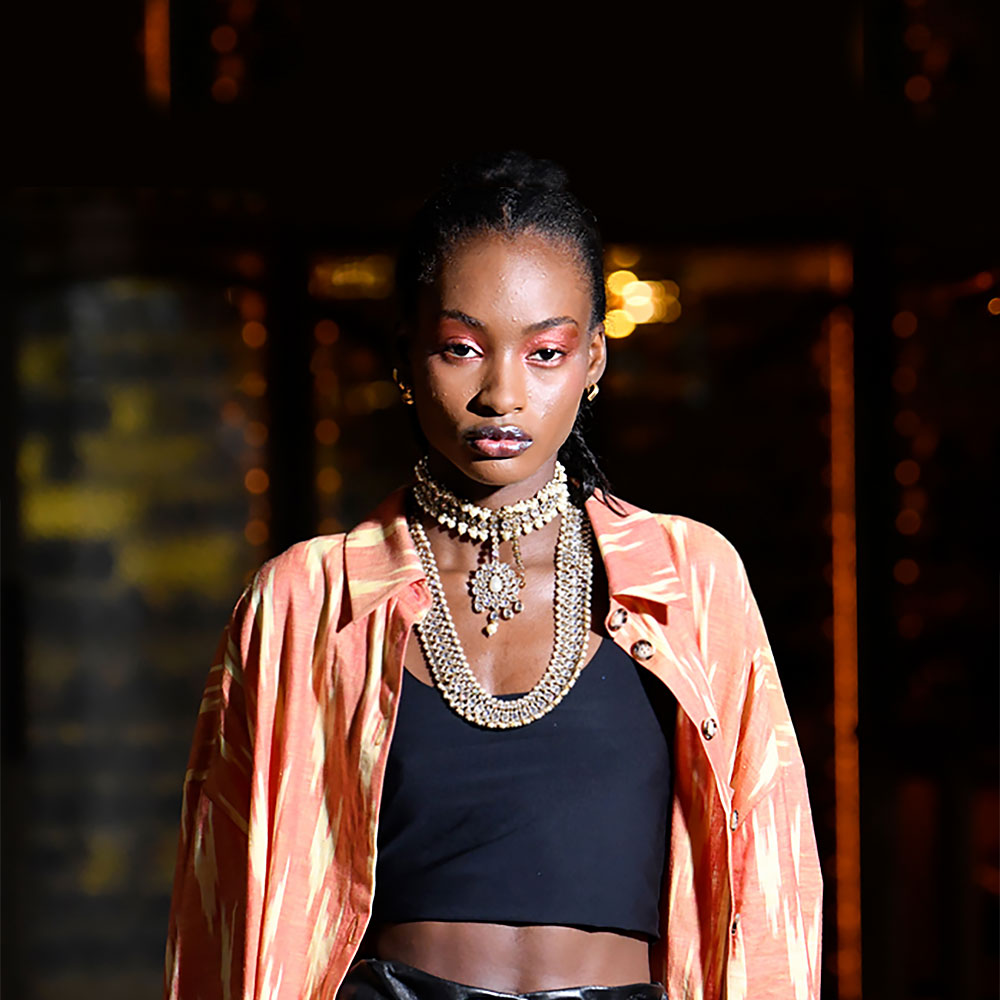 British artist Osman Yousefzada's collection featured TENCEL™ Luxe at London Fashion Week.
"The end consumer is essentially who we are marketing our products to, and their feedback is of utmost importance to us. They may be the last step in the value chain, but it's through the value chain that we sell our story of circularity and sustainability."
Huge pressure on retailers to prove their eco-credentials has been shared across the value chain. We provided a solution with the 2021 rollout of our fiber identification technologies, which allow the origin of 100 percent of our branded cellulosic fibers to be verified anytime, anywhere, giving customers and retailers the reassurance that they need.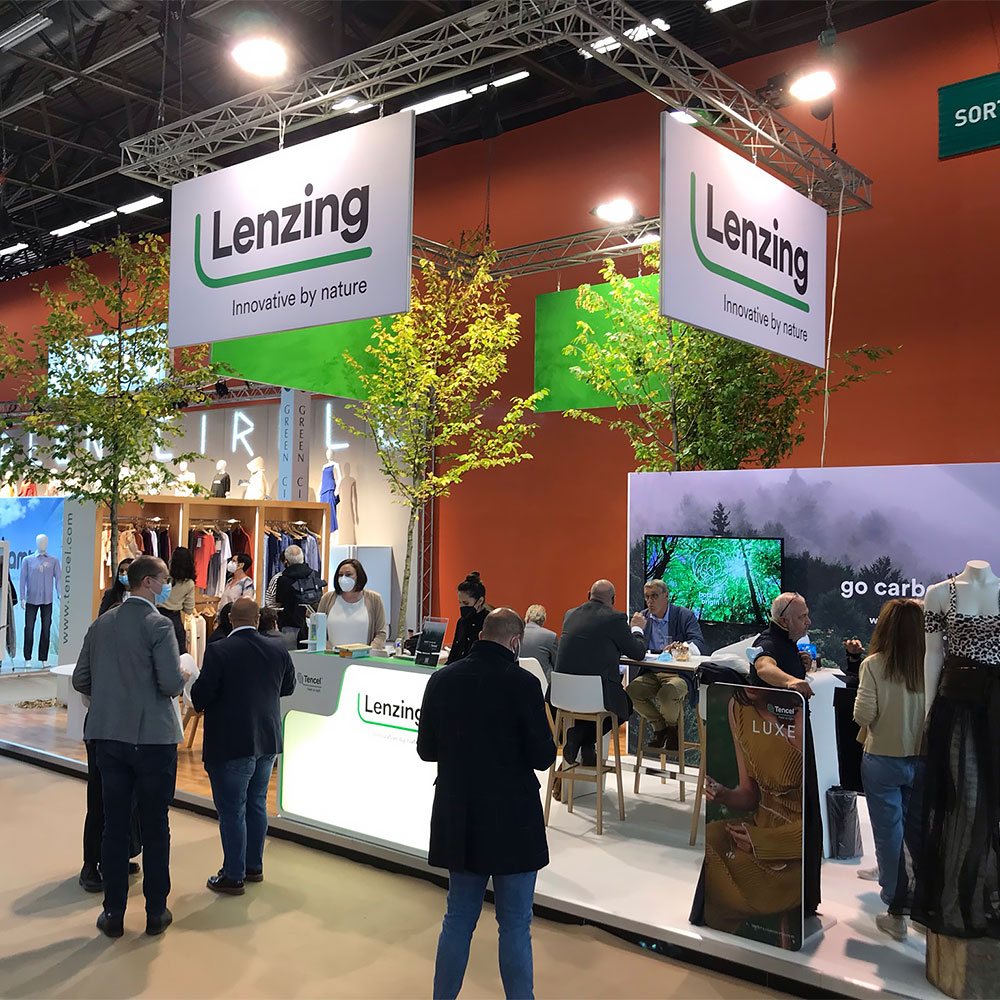 Première Vision Paris 2021
Helping retailers serve conscious consumers
Sustainable fashion brand founder Maria Marlo is collaborating with TENCEL™ on the awareness-raising movement #MakeItFeelRight. "Our consumers are all eco-conscious and care deeply for the environment," she said. "We have seen an increase in those seeking a more sustainable way of life and our clothes, which use TENCEL™ branded fibers, have been a huge success. Not only do our customers seek style and comfort, but they also want to make sure their purchases are environmentally responsible."
As the textile and fashion industry rushes to bring sustainability into focus, we are already well positioned to respond to consumer demand with agility and strategic focus. We can take advantage of the fact that there is no 'returning to normal' since we are ahead of the game when it comes to preparing for the 'new normal'. "We are well on track when it comes to converting our promises to truth," Cord added. And we are set to continue, throughout 2022 and beyond.